Parent and Family University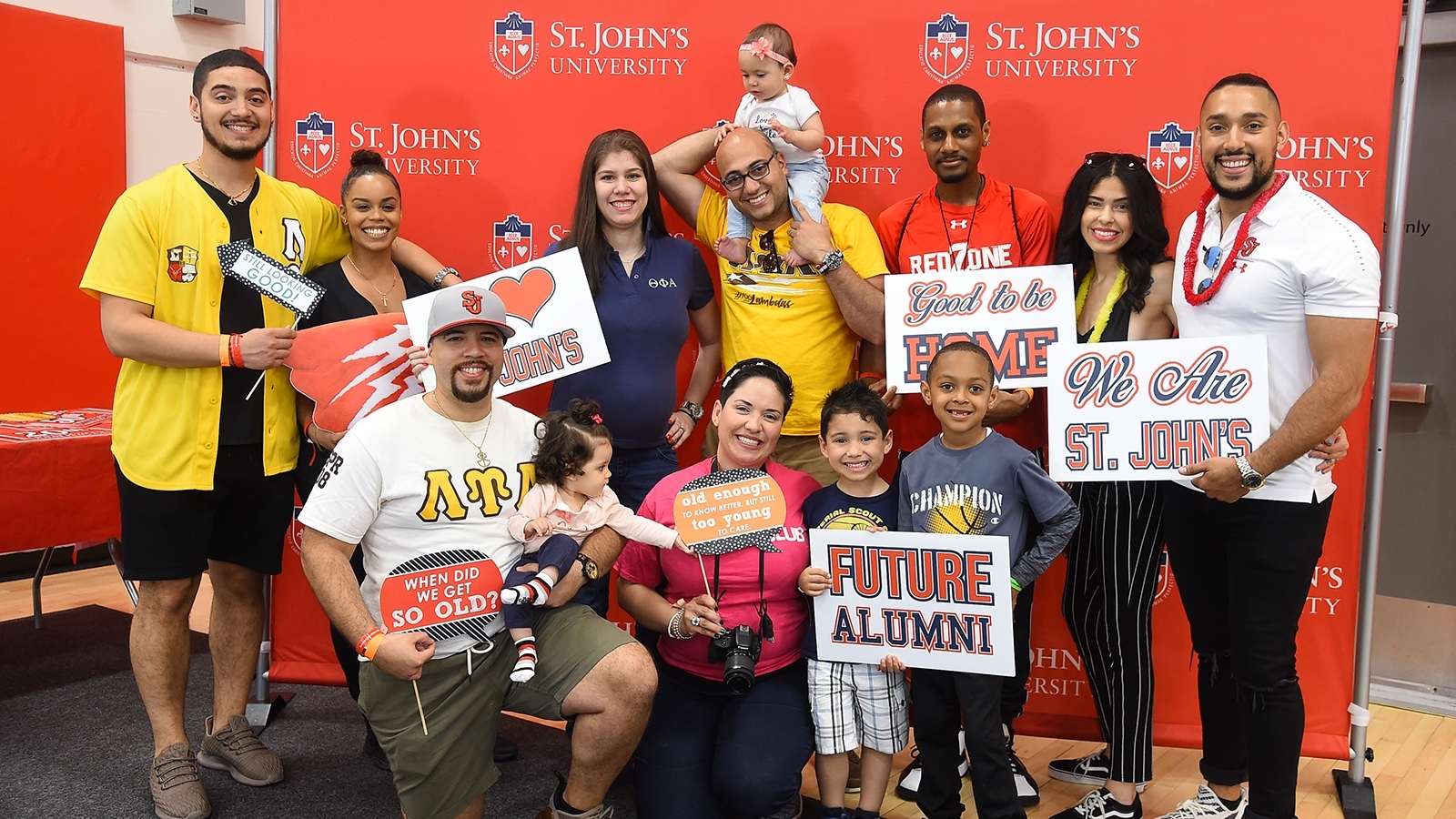 Welcome to Parent and Family University, created to celebrate and support you - the family member of a St. John's University accepted student to the incoming Class of 2023! 
Here you will find a multitude of virtual opportunities and chats to join St. John's faculty, administration, and students, which highlight key areas to assist with your future Johnny's success and enrollment. 
Please take a moment to look at the list of events listed below, and register for any or all of those which interest you and your family. We look forward to taking this journey with you, and hope to make it as seamless as possible.